WELCOME TO
CHILLITRENDS
Digital Marketing for Events, Conferences & Brands
We are not just another SEO company. We are a content driven digital marketing agency. We strategise memorable campaigns that humans click. We build trust, relationships with humans that are there outside your brand.
For us digital marketing is not about conversion on 1st, 2nd or 3rd visit as it is not the reality. Digital marketing is about earning familiarities, trust and relationship. There are conversion possibilities but for us every visit is a chance to build relationship. Maybe earn fans and that is good enough... isn't it?

---
Branding
Brand Creation / Brand Strategies / Positioning / Identity / Brand Guidelines & Packaging
Digital Communication
Digital campaigns including website UI, social media management.
Event Marketing
Maintaining high engagement of prospective participants through complete digital marketing solution.
---
Advertising
Online and Offline advertising both. Overall ideation & execution on all communication possibilities.
Paid Campaigns
Paid Campaigns on Google, Yahoo, Bings and Social Media Platforms. A specialist in remarketing.
Conferences
Complete management of conference to increase participation and management.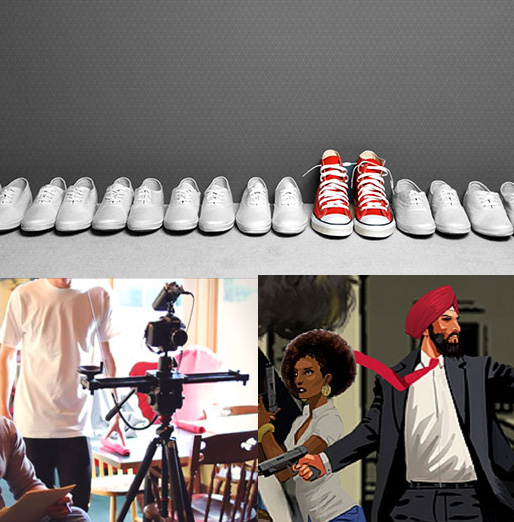 ---
HOW DOES
THIS WORKS
For us the clear depiction of your product is the key to clearly communicate the USP each time and every time. Highly targeted digital marketing campaigns we bring to the table. The assurance is sale.
THE PROCESS
We design efficient brand communication
We are here to simplify increasingly complex relationship between human behaviour and technology.
We combine the thinking of a creative agency with the rigour and scale of a global consultancy, but no matter what we're doing you'll find a fascination with human behaviour and technology at its core.
---
---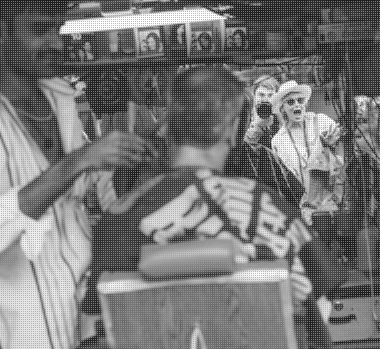 ---
Trusted by the best
We have been tested over and over again by some of the best service provider in their respective industries. We are ever committed to deliver the best in Digital Marketing.
WHAT`S THE POINT
Detailed Reports Every Month
We are not another SEO company
We understand your business